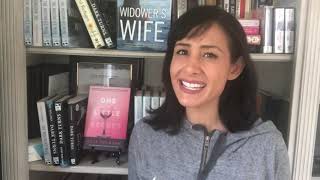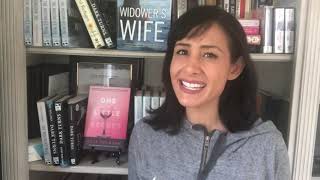 The BIG "Little" Books Giveaway!
We're celebrating the launch of friend and fellow author, Jennifer Hillier's Little Secrets by giving away some books by some fantastic...
Have Me At Your Book Club!
Have a book club? I love chatting with folks about my books, the writing process or anything else mystery and thriller related. If you...