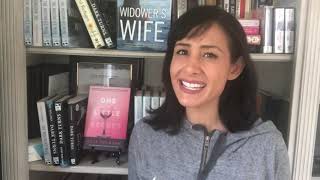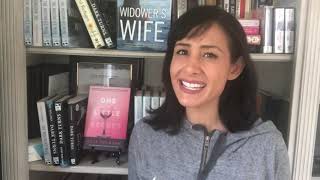 The BIG "Little" Books Giveaway!
We're celebrating the launch of friend and fellow author, Jennifer Hillier's Little Secrets by giving away some books by some fantastic...
I'll be signing and giving away copies of, Lies She Told, the Sept. Book of the Month Club pick tomorrow. Here are the details:...