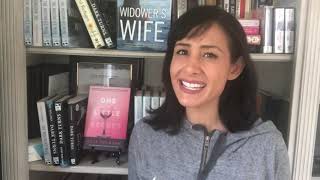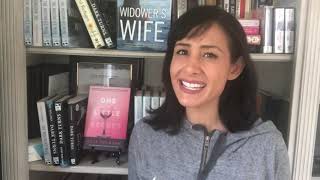 The BIG "Little" Books Giveaway!
We're celebrating the launch of friend and fellow author, Jennifer Hillier's Little Secrets by giving away some books by some fantastic...
Happy Book Birthday Lies She Told
The Mysterious Bookshop hosted the launch event for Lies She Told last night. Thank you to all the friends, family and readers who came...