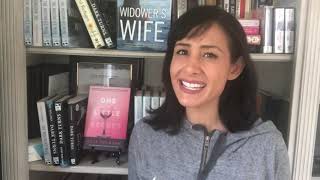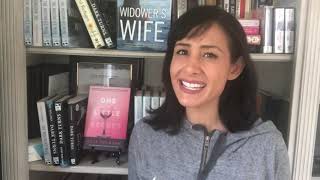 The BIG "Little" Books Giveaway!
We're celebrating the launch of friend and fellow author, Jennifer Hillier's Little Secrets by giving away some books by some fantastic...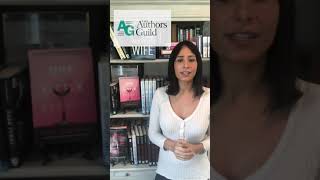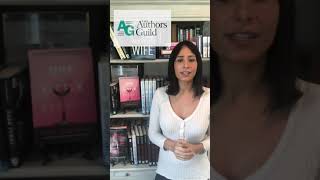 Hi Folks, We all need to stay home to stay safe, but bookstores and authors are suffering as a result. Here are some fantastic novels...